The Acme Systems shipping office will be closed for holidays from 14 august to 22 august
Roadrunner technical documentation
Download binary images for RoadRunner
Here are available some ready-to-use binary images to start quickly with Acme board. Please note that they are just demo images not ready for final applications. It is strongly recommended for your applications to create your images starting from the sources.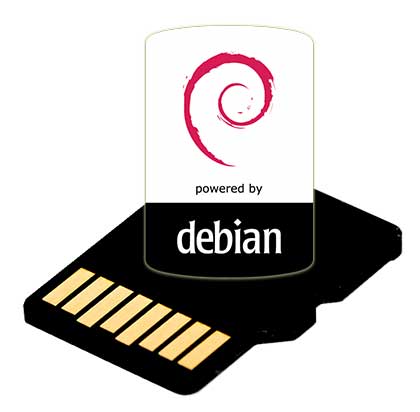 Kernel Linux 4.19.134 - Debian Buster 10
Version: 26-may-2021
Use balenaEtcher to generate a microSD with this image:
Login data
Login: acme Password: acmesystems
to extend the rootfs to fill the microSD size type:
sudo growpart /dev/mmcblk0 2
sudo resize2fs /dev/mmcblk0p2 

Create the binaries from sources
Defconfig and device tree used
---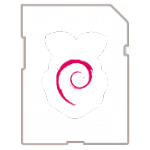 Kernel Linux 4.19.78 - Raspbian Buster Lite 2020-02-13
Version: 6-may-2020 Raspberry Pi Raspbian Buster MicroSD for RoadRunner and Raspberry Pi with SSH server enabled.
How-to create a bootable microSD
Get access in SSH: ssh pi@roadrunner.local
Login data
Login: pi Password: raspberry
---
RoadRunner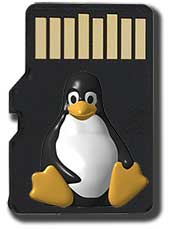 Kernel Linux 4.9.40 - Debian Jessie 8.9
Version: 07-aug-2017
MicroSD contents for RoadRunner with SSH installed.
Binaries
How-to create a bootable microSD
A Linux Ubuntu PC is required
Format a microSD with gparted (read more) and mount it
Download the binaries
Uncompress the binaries to the microSD with the following commands:

$ tar -xvjpSf boot.tar.bz2 -C /media/$USER/boot 
$ sudo tar -xvjpSf rootfs.tar.bz2 -C /media/$USER/rootfs 

unmount the microsd and try it on your board
Login data
Login: root Password: acmesystems
Login: acme Password: acmesystems
Create the binaries from sources
Defconfig and device tree used